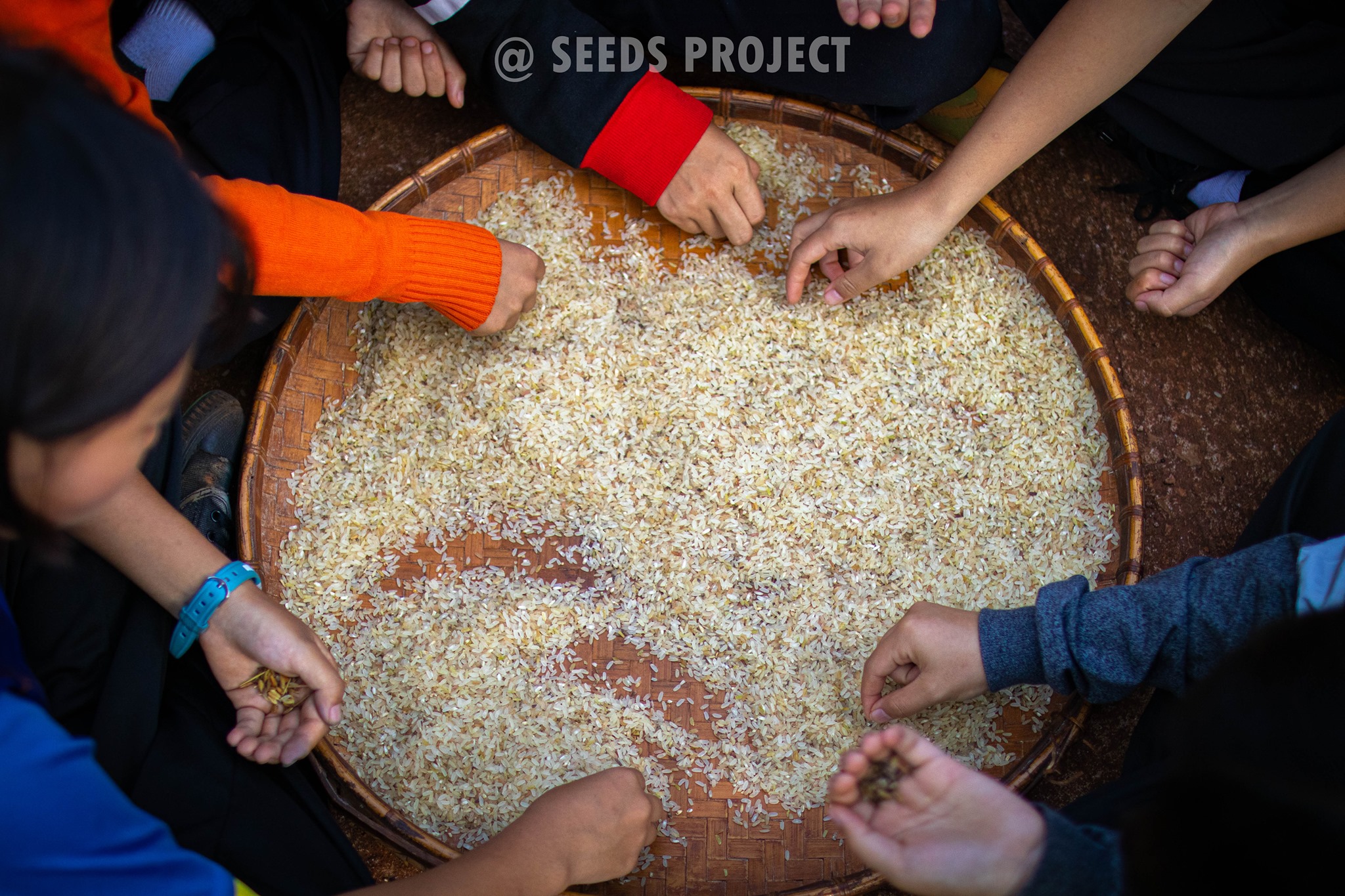 1. Donate money
If you're interested  in donating to TBCAF please get the information of TBCAF's bank account as below:
Name of Bank: Bank of Ayudhya
Branch: Mae Sot, Tak Pronvince, Thailand
SWIFT code: AYUDTHBK
Name of Account: Tak Border Child Assistance Foundation (TBCAF)
Account No.: 302-1-20884-4
TBCAF will contact you after receiving the donation and confirm your willing about putting your donation information on TBCAF's website in public. We appreciate any donation and help from you!
2. Donate material (Suppliers)
If you have anything to donate, the best way is to contact us directly. We will transfer these suppliers depends on real needs. We accept new and second-hand things as long as they are in good condition.
There are four categories of suppliers we will glad to receive :
♦ Stationery, books and toys for kids
♦ Daily necessities : like shoes, clothes, food…
♦ Things for raining season use : like umbrella, raining coat, rain boots…
♦ IT related hardware : like computer, speaker…
3. Other support
If you are interesting in what we are doing and want to seek for more cooperation, please just contact us and will be very welcomed.